This store requires javascript to be enabled for some features to work correctly.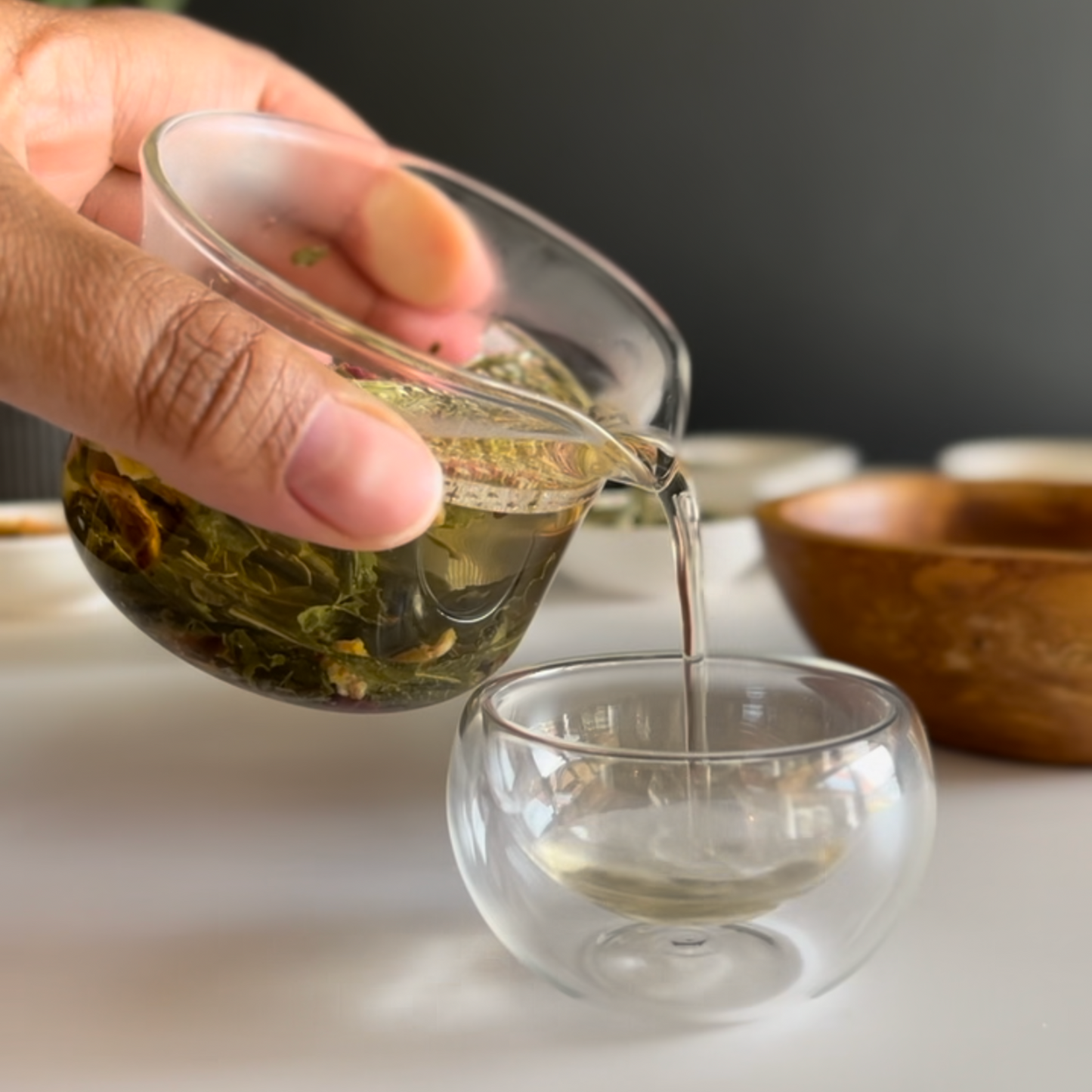 Adjourn's Signature tea experience
the slow pour
At the Slow Pour, you will experience a founder-led tea tasting at Adjourn Studio, inviting you to nestle into your own moment of luxury. You will discover Adjourning, our multi-sensory ritual, while sampling our hand blended teas and small bites.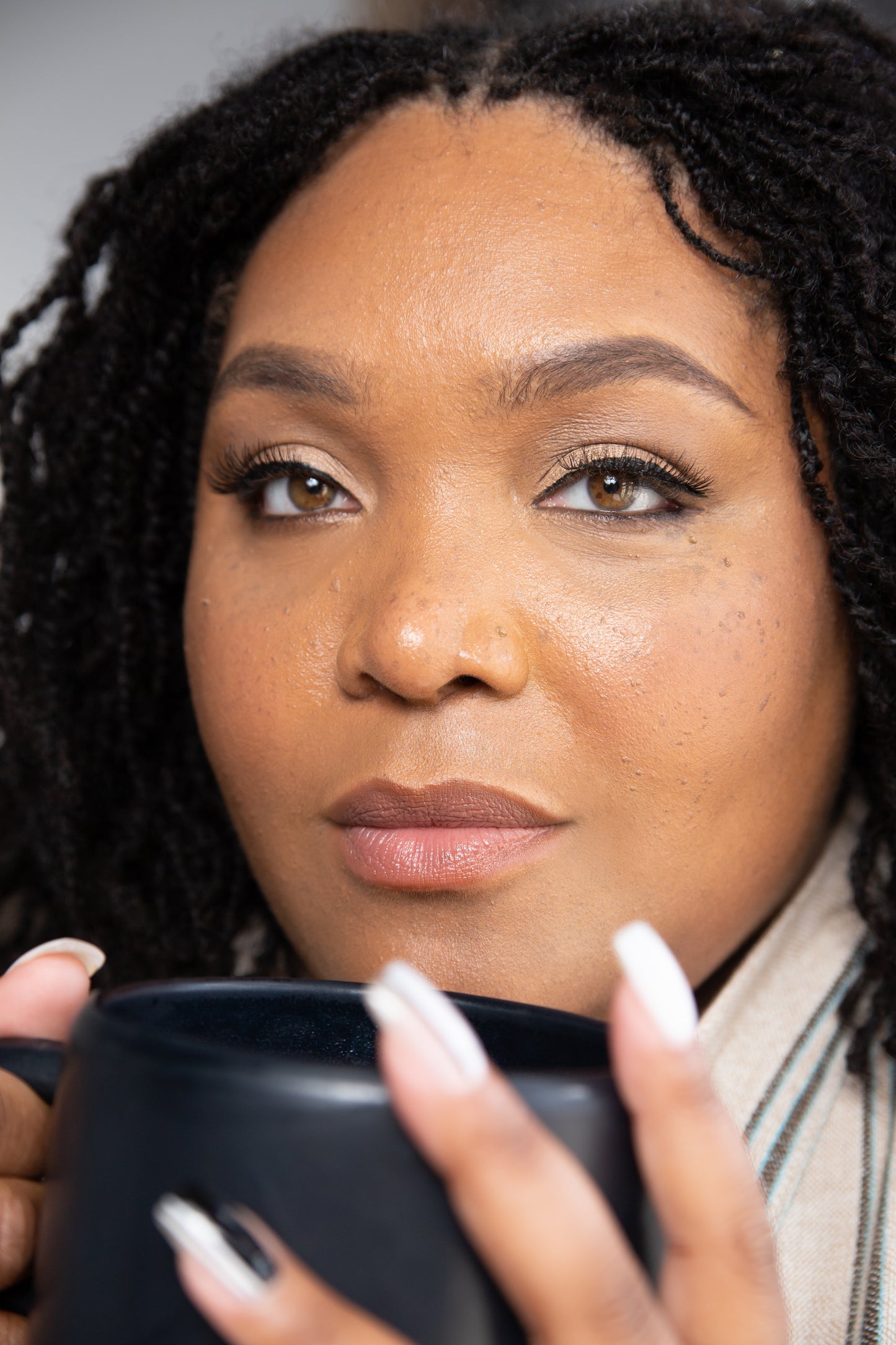 multi-sensory ritual + play
LaTonia, our founder, will guide you as you play and wander around beautiful herbs, teas and flowers in curating your own blend, followed by a sacred naming ceremony. Each experience is an intimate love practice, tailored to call on your creativity. We invite you to come with curiosity and love as you embrace The Slow Pour.
pause + experience
the Slow Pour